Regular price
169.00 kr
Sale price
75.00 kr
Unit price
per
Sale
Sold out
Polygel - Acrylic Gel Special Edition
With this Polygel Nails you can create trendy nails at home such as ombre nails, French nails, encapsulated nails, baby boomer nails.
All Acrylic Gel for nails are popular colors and easy to create your own special Polygel nail art.
Polygel is easy to apply and build nails with, easy to form into double shapes, smooth when applied with Slip Solution or any alcohol.

Cabelos.co Poly Uv Gel can last approximately 1 month or longer with proper nail preparation (filing, buffing, polishing and cleaning).
No harsh ingredients or glues that lead to damaged nails, safe and no chemical smell.

It is recommended that Slip Solition, UV Basecoat and Topcoat are used.
NOTE: Clean the natural nail before applying the polygel.

Make sure none of the products end up on the cuticle, remove everything quickly if this happens.
The gel should harden for 1-2 minutes in the UV lamp, but the time may vary depending on thickness or how strong the lamp is.

Dark colors should cure longer, because these colors contain a lot of pigment that light has a hard time penetrating and curing.

Contains:
1x Polygel 15g

WARNING:
May cause an allergic reaction in case of skin contact.
You must always carry out an allergy test before use!
These products are intended for use on the nails, avoid skin contact, if this occurs remove everything quickly!


Ref: Gel nails, Gel nails, Gelenagel, Gel nail, Nail polish, UV Gel, Removable nails, Polygel, Poly gel, Gel polish, Gelish Gel Polish, Acrylic gel, Acrylic gel, Builder Gel, Nail file, Nail kit, Kit, UV Gel Kit, Mobray, Cabelos.co .
Share
View full details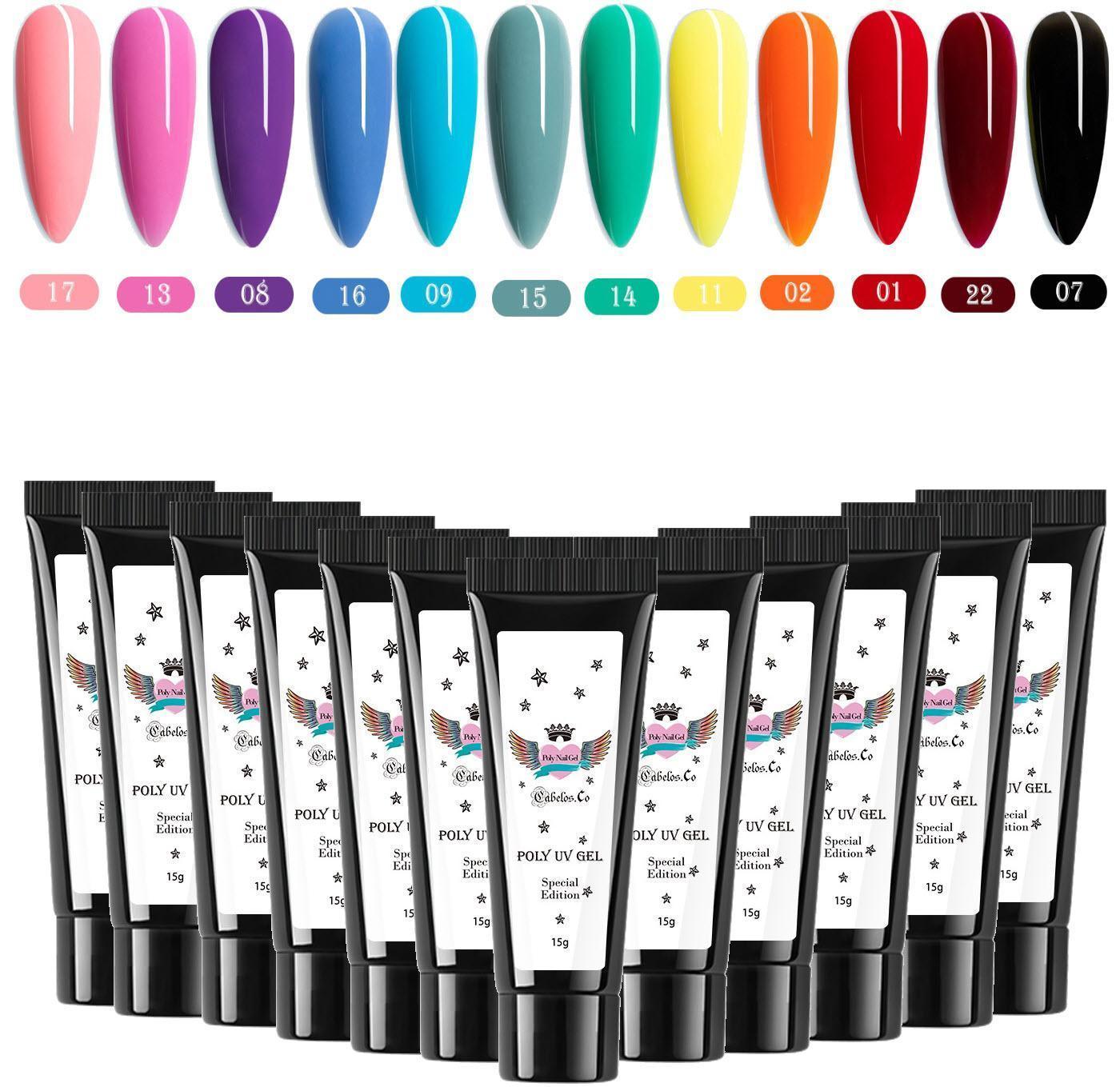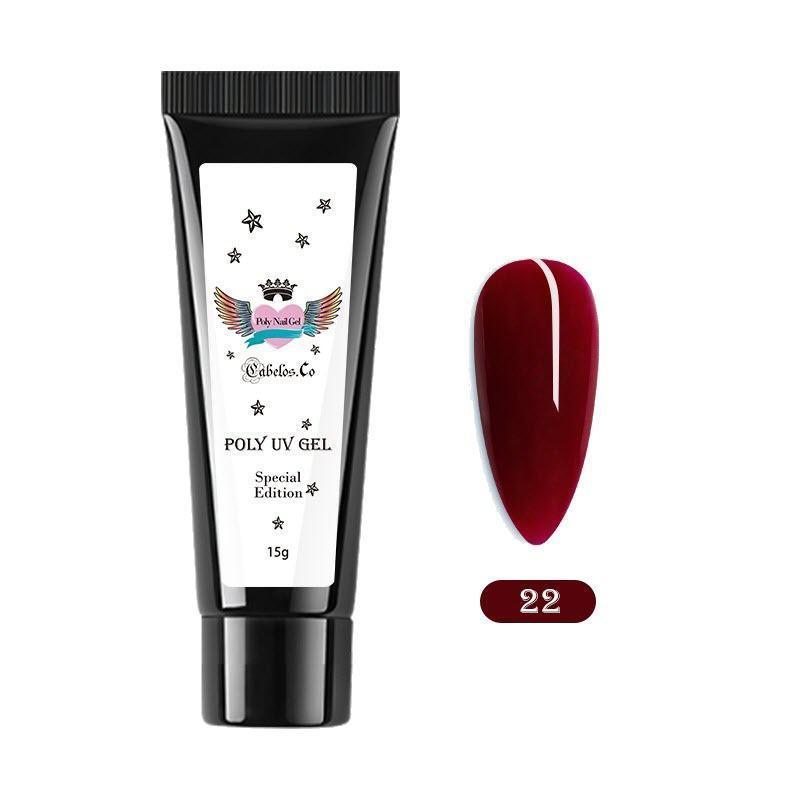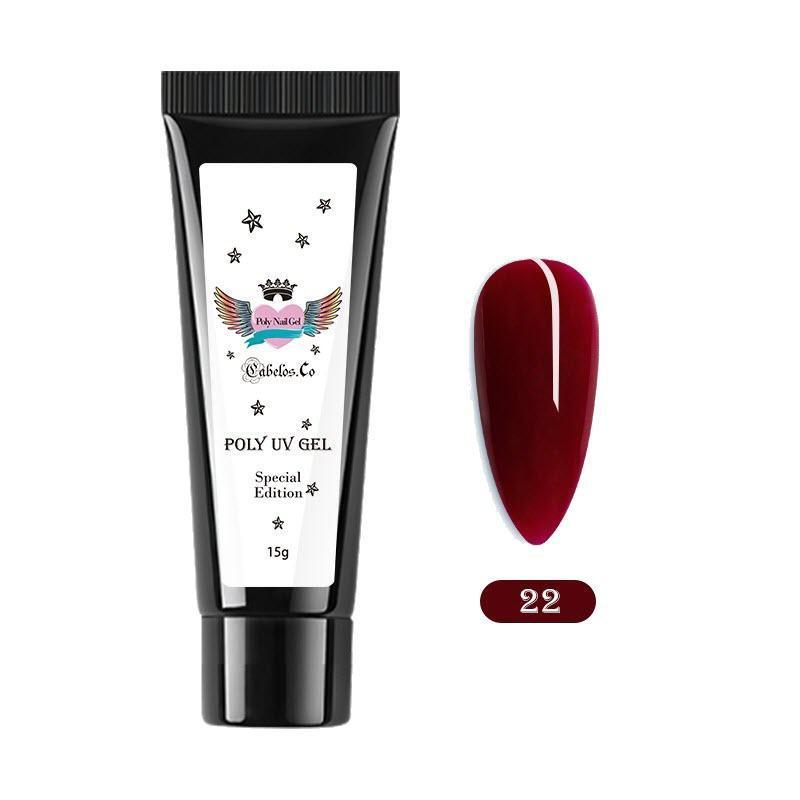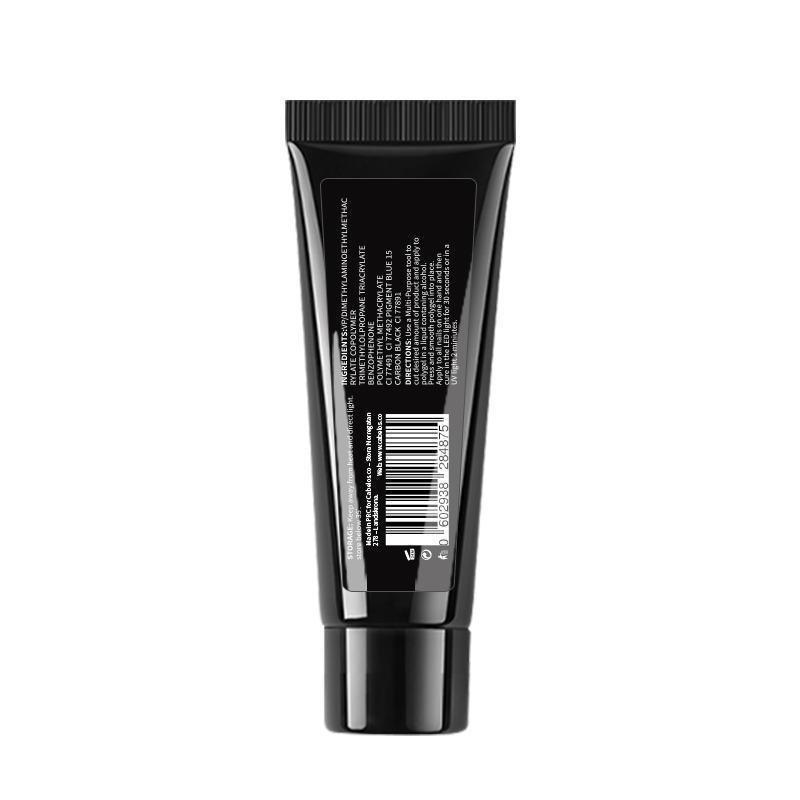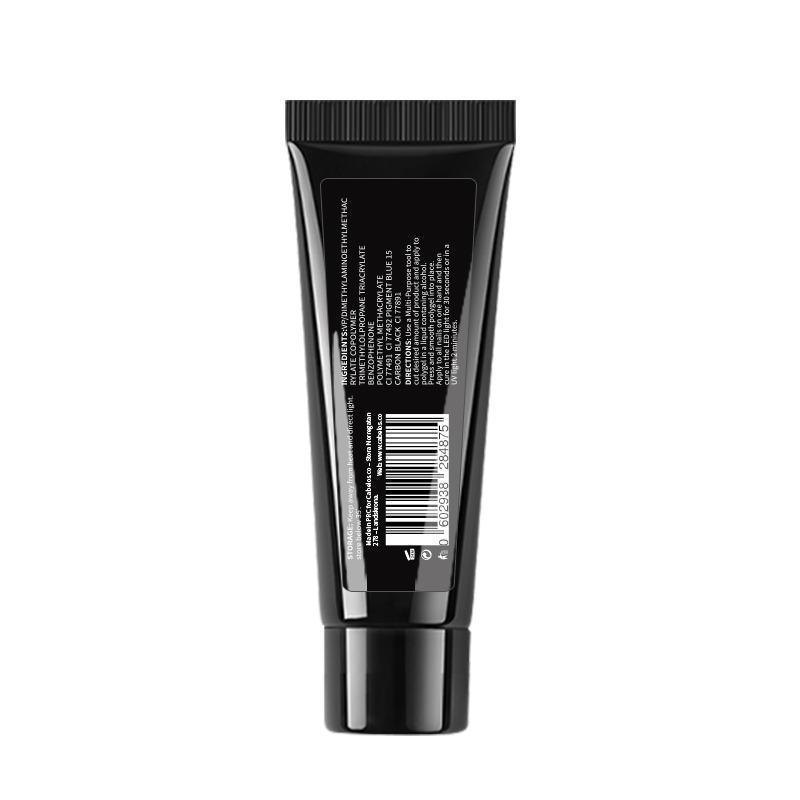 Krom naglar
Använde den svarta för att göra krom naglar, funka jätte bra.